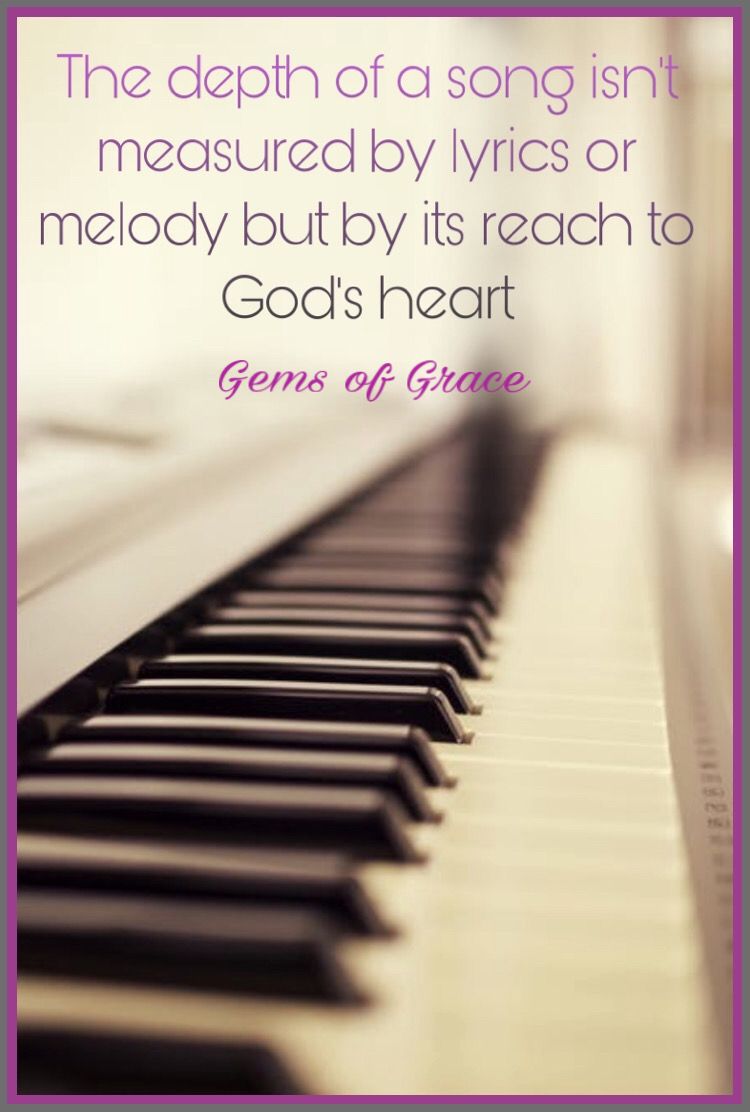 As a songwriting ministry team we feel our faith and hope is vital to share. Much thought is given to the words of the songs we write. 
These blogs will contain the stories behind our songs and testimonies. These songs are our Gems. We hope and pray that our songs and 
our blogs encourage you in the Faith and Hope thru our Lord Jesus.
"Speaking to one another in Psalms and hymns and spiritual songs, singing and making melody in your heart to the Lord
Ephesians 5:19 
Blessings, 
Gems of Grace